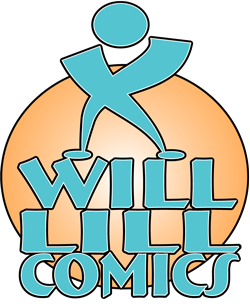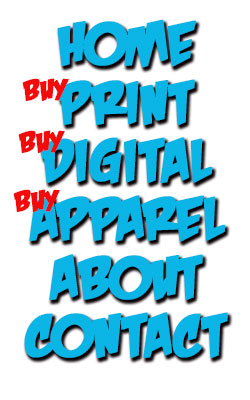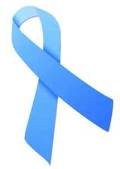 Will Lill Comics is the self-publishing home of T. Warren Montgomery. With over 29 years of comic book experience, he has provided lettering and coloring for many publishers. Now a self-publisher, the first title was "Monty's World", a 4 issue b/w mini-series. This was followed by Grafix Chronicles and later John Kirby: Firefox, plus many more. Will Lill Comics is named after his parents Willie and Lillian.

Companies he has provided work for are: Boneyard Press, London Night Studios, Brainstorm Comics, Simon & Schuster, Bluewater Comics, Boom! Studios, Lion Forge Comics. Titles include: Razor, Flowers on the Razorwire, Vamperotica, Blackstone Chronicles, Mis-Adventures of Adam West, Uncle Grandpa, Toil & Trouble, Over The Garden Wall, Jim Henson's The Storyteller: Dragons and more. You can check out his online DeviantArt gallery here.

Look for more original titles from Will Lill Comics this year.
---
Home - Digital - Print - Apparel - About - Contact - Facebook - Twitter - Support PCF
Lightning Marval, John Kirby: Firefox, C.J. Walker, Bounty Hunter and all related characters are © 2014 T. Warren Montgomery. All Rights Reserved. All other characters © their respective owners.
Hosting provided by Rogue Web Design