Order Monty's World Volume 3 TPB

Shop Amazon, Barnes and Noble, Powell's Books, Books-A-Million, and many more online stores. Or contact your local independent bookstore. Also digital: Kobo , Blio, more digital outlets to come. 136 pgs, color/b-w.
ISBN: 9780692988107.
Digital ISBN: 9780692993996.
HOME - CONTACT US - ABOUT WLC
CONTACT US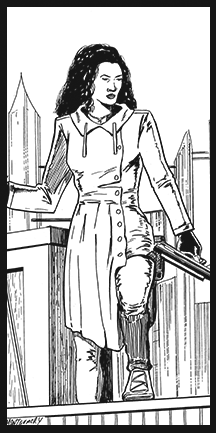 here.
FOLLOW US:





Lightning Marval, John Kirby: Firefox, C.J. Walker, Bounty Hunter and all related characters are (c) 2018 T. Warren Montgomery.
All Rights Reserved. Hosting provided by Rogue Web Design