SHOP WLC ONLINE DIRECT HERE

Fun Adventure Comics! #14 On Sale 1/30! Shop online for printed books, art prints direct from the publisher! John Kirby: Firefox, Fun Adventure Comics!, Monty's World Vol 1-3, #Inktober2017 Sketchbook. All Signed! For digital comics, use the links to the rght!
HOME - CONTACT US - ABOUT WLC
CONTACT US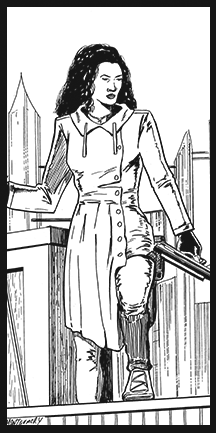 here.
FOLLOW US:





Lightning Marval, John Kirby: Firefox, C.J. Walker, Bounty Hunter and all related characters are (c) 2018 T. Warren Montgomery.
All Rights Reserved. Hosting provided by Rogue Web Design